Consumer Products & Retail Find all the latest news on consumer products and retail developments, including product launches, releases, and upgrades as well as statements regarding new store openings and management changes across the world. Also included are important announcements of acquisitions and mergers, quarterly results, special events, marketing briefs, and general consumer information.
Featured Consumer Products & Retail News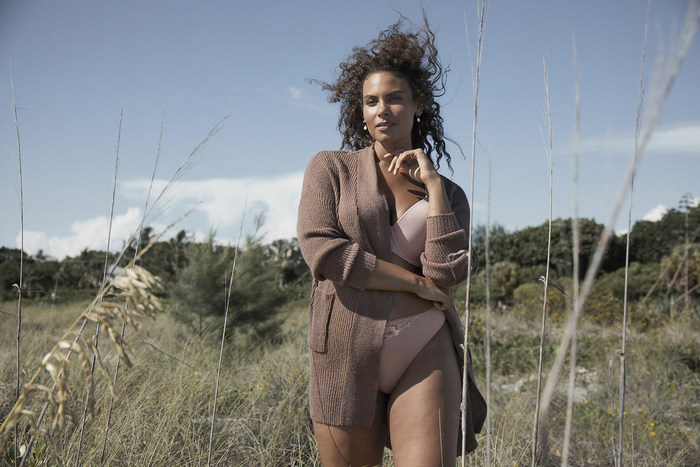 FORT MYERS, Fla., Aug. 21, 2020 /PRNewswire/ -- Chico's FAS' (NYSE: CHS) intimate apparel brand, Soma® announces new brand refresh that embraces beauty, strength and creativity from the inside out. "Now more than ever, women are seeking comfort and a good support system in every facet of their life," says Kimberly Grabel, Senior Vice President, Marketing. "We're embracing our evolution and know a...
---
Latest Consumer Products & Retail News
Most Viewed Consumer Products & Retail News
IRVING, Texas, Aug. 2, 2020 /PRNewswire/ -- 7-Eleven, Inc. ("7-Eleven"), the premier name and largest chain in the convenience-retailing industry, is pleased to announce it has entered into an...
---
---
Latest Tweets Consumer Products & Retail News
Journalists and Bloggers
Meeting a deadline? Get story ideas in your inbox.
---
Our free and easy-to-use journalist tools can help you stay on top of the best story ideas for your beat.
GET STARTED NOW
Marketers and Communicators
Connect your story with your targeted audiences.
---
Reach the media, customers, and investors and achieve your communications goals by leveraging PR Newswire's multichannel content distribution network and targeting tools.
LEARN MORE