Consumer Technology Various news stories related to all aspects of consumer technology are featured in this section. Areas of interest include: Computers/electronics, commerce, entertainment, gaming, social media, and wireless technology.
Featured Consumer Technology News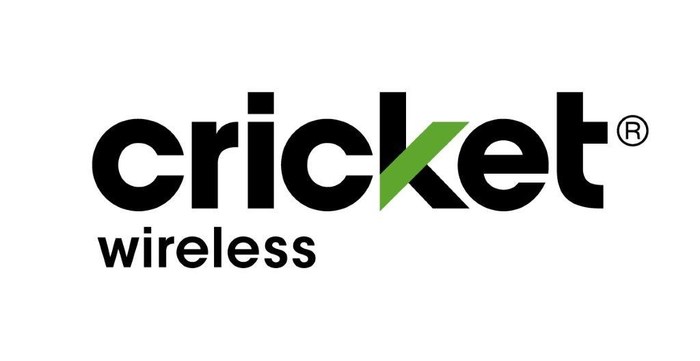 ATLANTA, Aug. 21, 2020 /PRNewswire/ -- Cricket Wireless customers nationwide can now enjoy the 5G network*. Whether they're inside their home or exploring the great outdoors, customers now have access to many benefits the 5G signal provides, including: Quick downloads for viewing of on-demand entertainment. Low latency so that gamers can play their favorite mobile games. A broad range of...
---
Latest Consumer Technology News
Most Viewed Consumer Technology News
IRVINE, Calif., June 30, 2020 /PRNewswire/ -- VIZIO, Inc., America's fastest growing Quantum Dot company1, today solidifies its leadership in the TV industry with the launch of its 20214K HDR smart...
---
---
Latest Tweets Consumer Technology News
Journalists and Bloggers
Meeting a deadline? Get story ideas in your inbox.
---
Our free and easy-to-use journalist tools can help you stay on top of the best story ideas for your beat.
GET STARTED NOW
Marketers and Communicators
Connect your story with your targeted audiences.
---
Reach the media, customers, and investors and achieve your communications goals by leveraging PR Newswire's multichannel content distribution network and targeting tools.
LEARN MORE