Financial Services & Investing A diverse collection of Financial Industry news stories is featured in this section. Areas of interest include: Stocks/bonds/investment vehicles, accounting and compliance, financial services, regulatory news, banking industry, earnings and dividends. Domestic and international releases are posted as available, and may be in languages other than English (as originally released).
Featured Financial Services & Investing News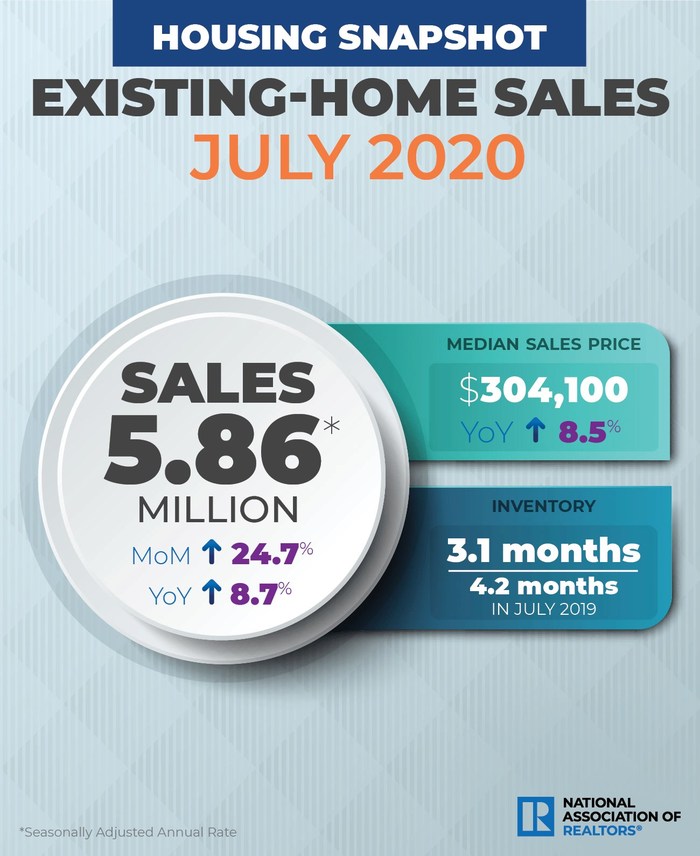 WASHINGTON, Aug. 21, 2020 /PRNewswire/ -- Existing-home sales continued on a strong, upward trajectory in July, marking two consecutive months of significant sales gains, according to the National Association of RealtorsÒ. Each of the four major regions attained double-digit, month-over-month increases, while the Northeast was the only region to show a year-over-year decline. Total existing-home...
---
Latest Financial Services & Investing News
Most Viewed Financial Services & Investing News
SAN JOSE, Calif., June 11, 2020 /PRNewswire/ -- PayPal Holdings, Inc. (NASDAQ: PYPL) today announced a $530 million commitment to support Black and minority-owned businesses and communities in the...
---
---
Latest Tweets Financial Services & Investing News
Journalists and Bloggers
Meeting a deadline? Get story ideas in your inbox.
---
Our free and easy-to-use journalist tools can help you stay on top of the best story ideas for your beat.
GET STARTED NOW
Marketers and Communicators
Connect your story with your targeted audiences.
---
Reach the media, customers, and investors and achieve your communications goals by leveraging PR Newswire's multichannel content distribution network and targeting tools.
LEARN MORE