People & Culture Find stories of particular interest and relevance to many people & cultural groups, with releases from advocacy, welfare, and educational groups. Included are announcements of special events, fundraising efforts, awareness campaigns, community outreach programs, contests, and competitions. Get the latest releases regarding policy decisions which affect specific segments of the population.
Featured People & Culture News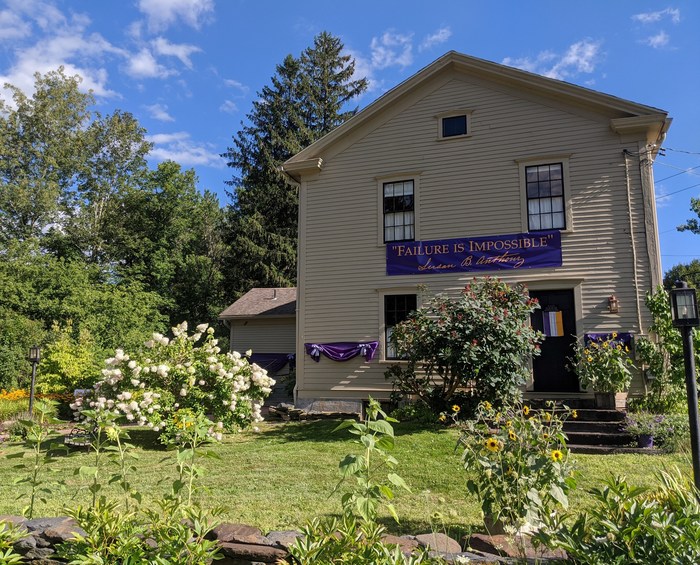 ADAMS, Mass., Aug. 21, 2020 /PRNewswire/ -- The modest home at 67 East Rd. in Adams, Massachusetts, is decked out this month in purple bunting sashes, white flora, and golden flowers. The home, where visitors are stopping to take selfies, is the birthplace of civil rights icon, Susan B. Anthony. The colors the suffragists wore and used in their banners—purple, white and yellow—stand for eminence,...
---
SACRAMENTO, Calif., June 30, 2020 /PRNewswire/ -- The Traffickinghub campaign, which recently gained over one million signatures on their petition to shut down Pornhub, just released an animated...
---
---
Latest Tweets People & Culture News
Journalists and Bloggers
Meeting a deadline? Get story ideas in your inbox.
---
Our free and easy-to-use journalist tools can help you stay on top of the best story ideas for your beat.
GET STARTED NOW
Marketers and Communicators
Connect your story with your targeted audiences.
---
Reach the media, customers, and investors and achieve your communications goals by leveraging PR Newswire's multichannel content distribution network and targeting tools
LEARN MORE