Policy & Public Interest The latest news regarding all matters of policy and public interest. This section contains releases regarding issues of government, international relations and trade, politics, education, economics, law, welfare, advocacy, and charity concerns. Learn about recent policy decisions as well as important campaigns, strategies, and protests in all areas of public interest. Also included are poll results, statistical information and announcements, and legal news.
Latest Policy & Public Interest News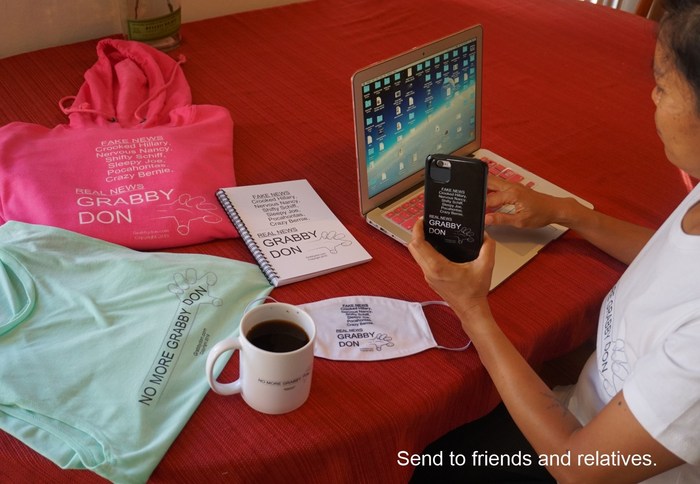 LOS ANGELES, Aug. 21, 2020 /PRNewswire/ -- Steve Roeder, an inventor and fashion accessory designer is launching a political product line to help sway the upcoming elections. He invented a Bubble Gum Soda in the 80's licensed under the Wrigley's Hubba Bubba trademark and plans on giving Joe Biden and Kamala Harris an edge. T-shirts and fifty-two (52) other fine, quality-made Grabby Don clothing...
---
Latest Policy & Public Interest News
Most Viewed Policy & Public Interest News
NEW YORK, Aug. 6, 2020 /PRNewswire/ -- Americans are continuing to renounce their citizenship at the highest levels on record, according to research by the Enrolled Agents and accountants Bambridge...
---
---
Latest Tweets Policy & Public Interest News
Journalists and Bloggers
Meeting a deadline? Get story ideas in your inbox.
---
Our free and easy-to-use journalist tools can help you stay on top of the best story ideas for your beat.
GET STARTED NOW
Marketers and Communicators
Connect your story with your targeted audiences.
---
Reach the media, customers, and investors and achieve your communications goals by leveraging PR Newswire's multichannel content distribution network and targeting tools.
LEARN MORE