Telecomm­unications Numerous news stories related to the Telecommunications industry can be found in this section, covering a wide range of topics on consumer and corporate telecommunications interests in the realms.
Featured Telecommunications News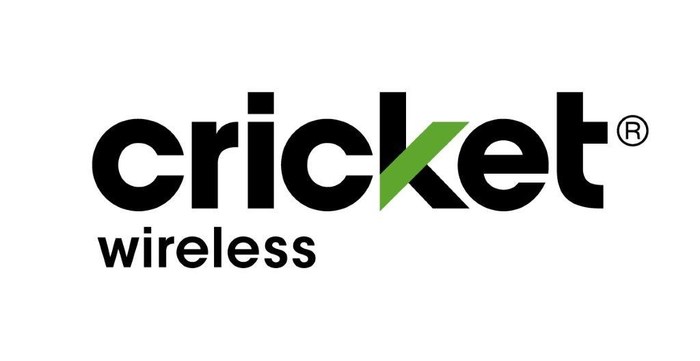 ATLANTA, Aug. 21, 2020 /PRNewswire/ -- Cricket Wireless customers nationwide can now enjoy the 5G network*. Whether they're inside their home or exploring the great outdoors, customers now have access to many benefits the 5G signal provides, including: Quick downloads for viewing of on-demand entertainment. Low latency so that gamers can play their favorite mobile games. A broad range of...
---
Latest Telecommunications News
Most Viewed Telecommunications News
NEW YORK, July 7, 2020 /PRNewswire/ -- Technology legend and two-time presidential candidate John McAfee has announced The Ghost Cell Phone Data Service, the first 4G data service to make connections...
---
---
Latest Tweets Telecommunications News
Journalists and Bloggers
Meeting a deadline? Get story ideas in your inbox.
---
Our free and easy-to-use journalist tools can help you stay on top of the best story ideas for your beat.
GET STARTED NOW
Marketers and Communicators
Connect your story with your targeted audiences.
---
Reach the media, customers, and investors and achieve your communications goals by leveraging PR Newswire's multichannel content distribution network and targeting tools.
LEARN MORE