Travel All the latest travel news, with releases covering all aspects of the travel industry. The category contains releases regarding special offers, fares, competitions and contests, as well as information on new carrier routes, new attractions, grand openings, special events, and featured destinations. Find travel advice and consumer information along with announcements of industry awards and poll results. Also included are releases about sector and company performance and structure, including significant hiring decisions, board changes, fiscal reports, and market research results.
Featured Travel News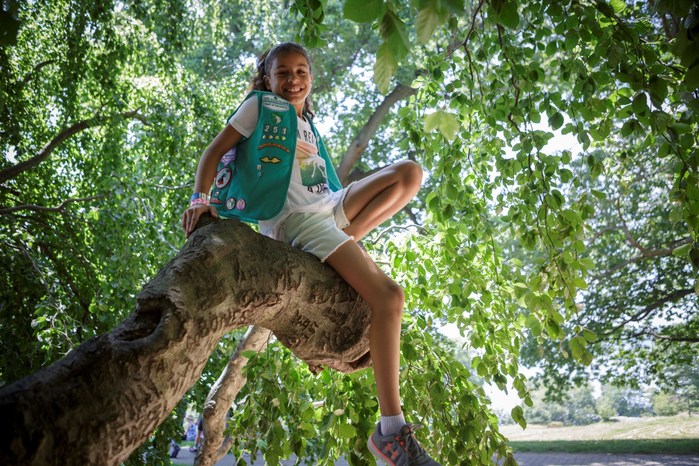 NEW YORK, Aug. 21, 2020 /PRNewswire/ -- Today Girl Scouts of the USA (GSUSA) launched a free virtual map of state park tours and activities from all 50 states so girls and their families can explore nature across the United States, safely from home. Leading up to the second annual Girl Scouts Love State Parks weekend September 12-13, and in collaboration with the National Association of State...
---
NASSAU, Bahamas, July 20, 2020 /PRNewswire/ -- Due to the continued increase in COVID-19 cases in the United States, as well as an uptick in cases in The Bahamas, Prime Minister, The Most Hon. Dr....
---
---
Latest Tweets Travel News
Journalists and Bloggers
Meeting a deadline? Get story ideas in your inbox.
---
Our free and easy-to-use journalist tools can help you stay on top of the best story ideas for your beat.
GET STARTED NOW
Marketers and Communicators
Connect your story with your targeted audiences.
---
Reach the media, customers, and investors and achieve your communications goals by leveraging PR Newswire's multichannel content distribution network and targeting tools.
LEARN MORE